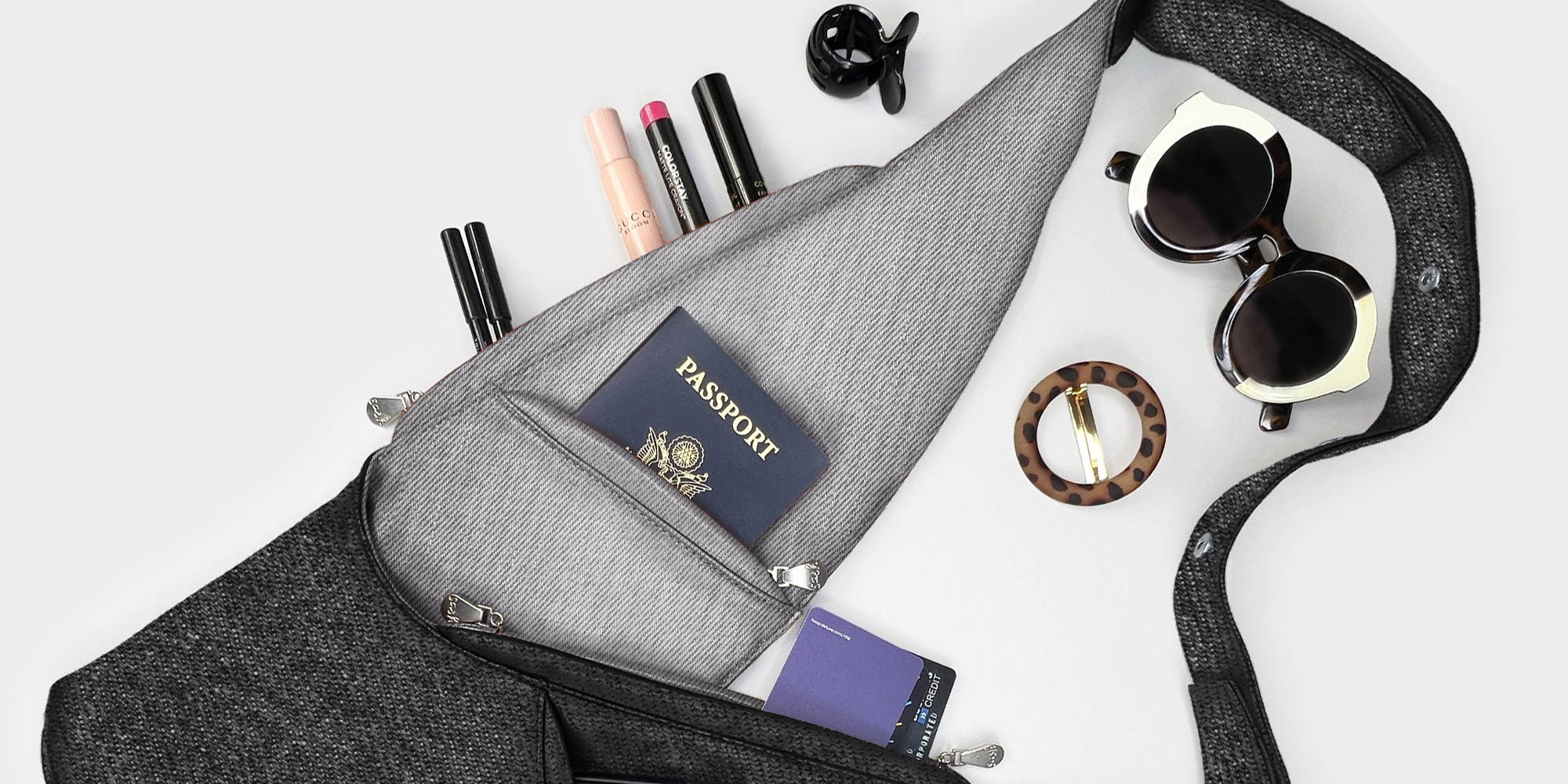 Our Community of Sash Sisters brainstorm, get creative, vote and choose designs for our rounds of Special Order production by our favorite boutique production partner in India.
They are extremely labor intensive - and it shows! Many of these bags only exists as a concept and must be created from nothing! (Well, they are Sash Bags, so it starts there.)
We're talking special materials, dyes, finishes, sizes, embellishments, materials - you name it! A custom production run like this one is requires more of everything, too, such as time, money, and patience!
These are available as PRE-ORDER ONLY. We keep the quantities limited only to what's ordered and production is estimated to take about 6-7 months. We provide production updates to customers who have placed orders.

While we prioritize YOUR choices and voices during the voting process, we also love to add a little "somethin' somethin" that we are currently in love with that we know you will enjoy. We've brought back bags as far back as a 2014 production.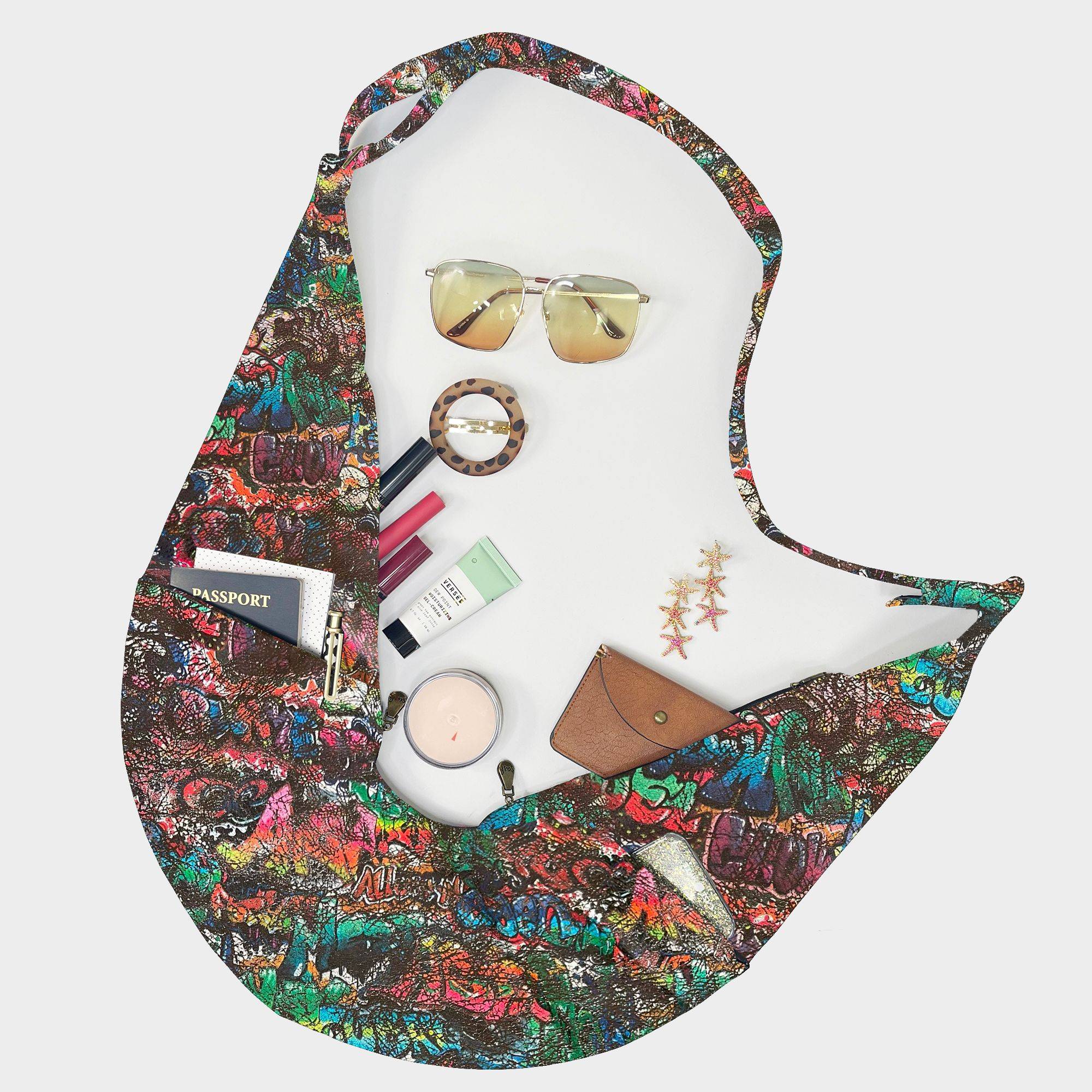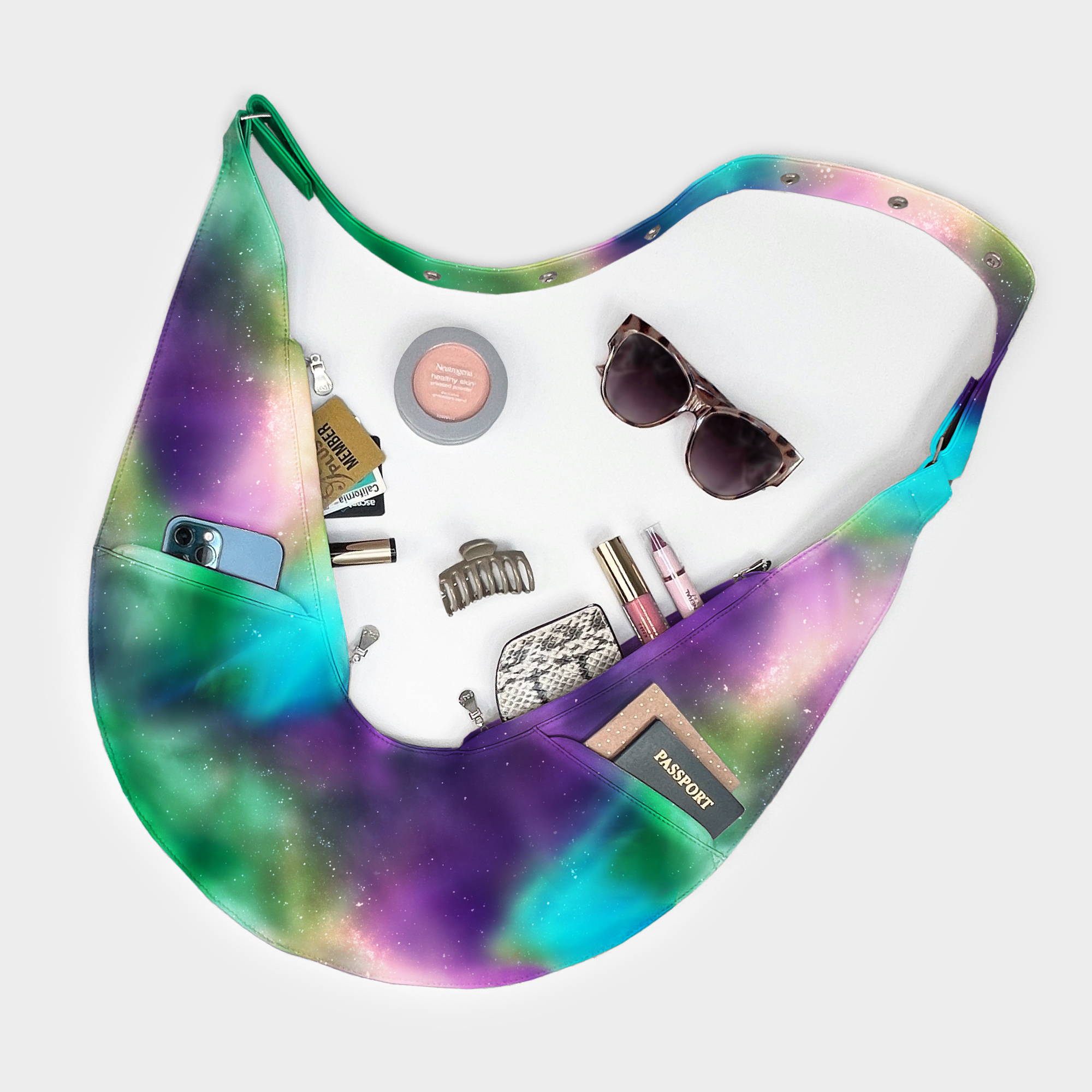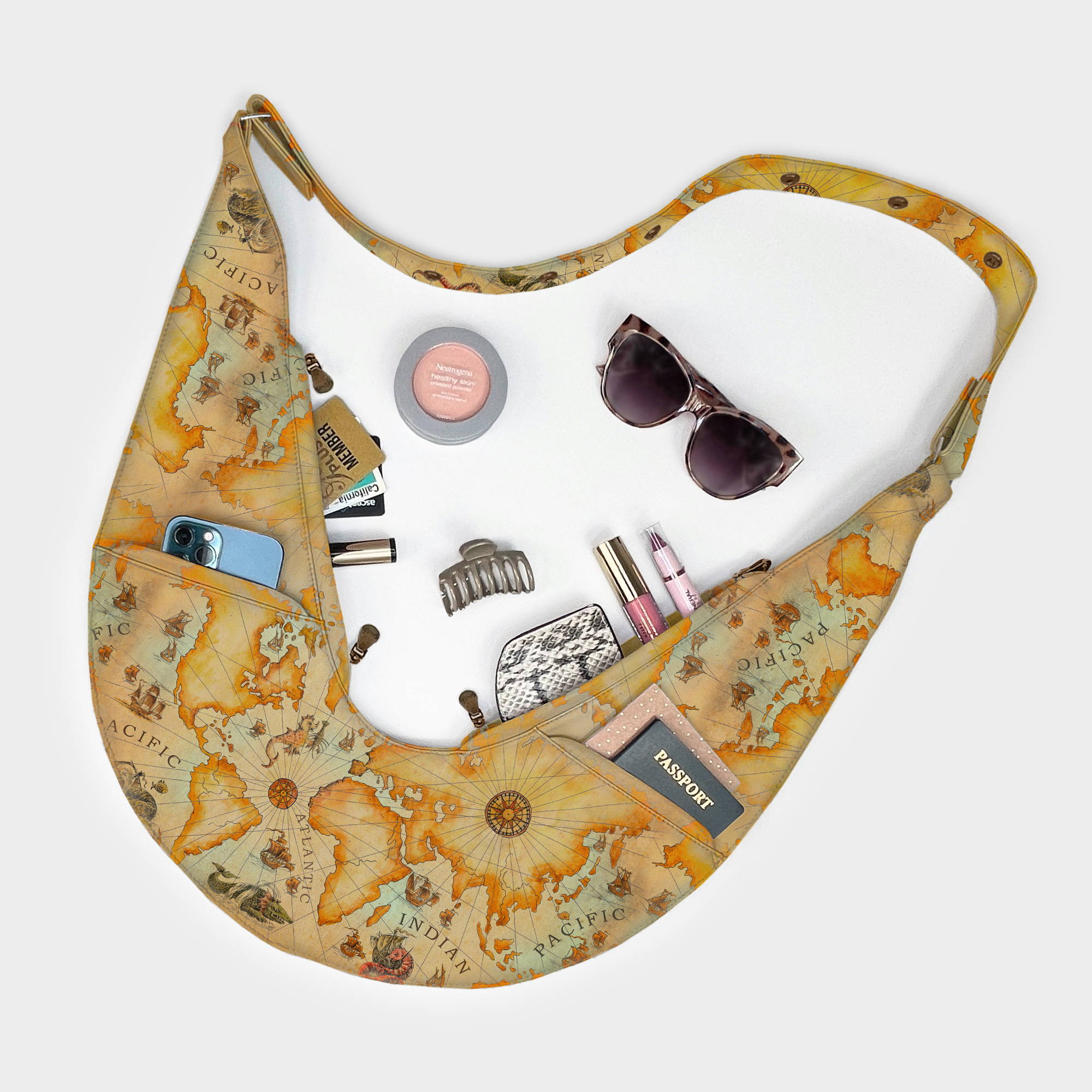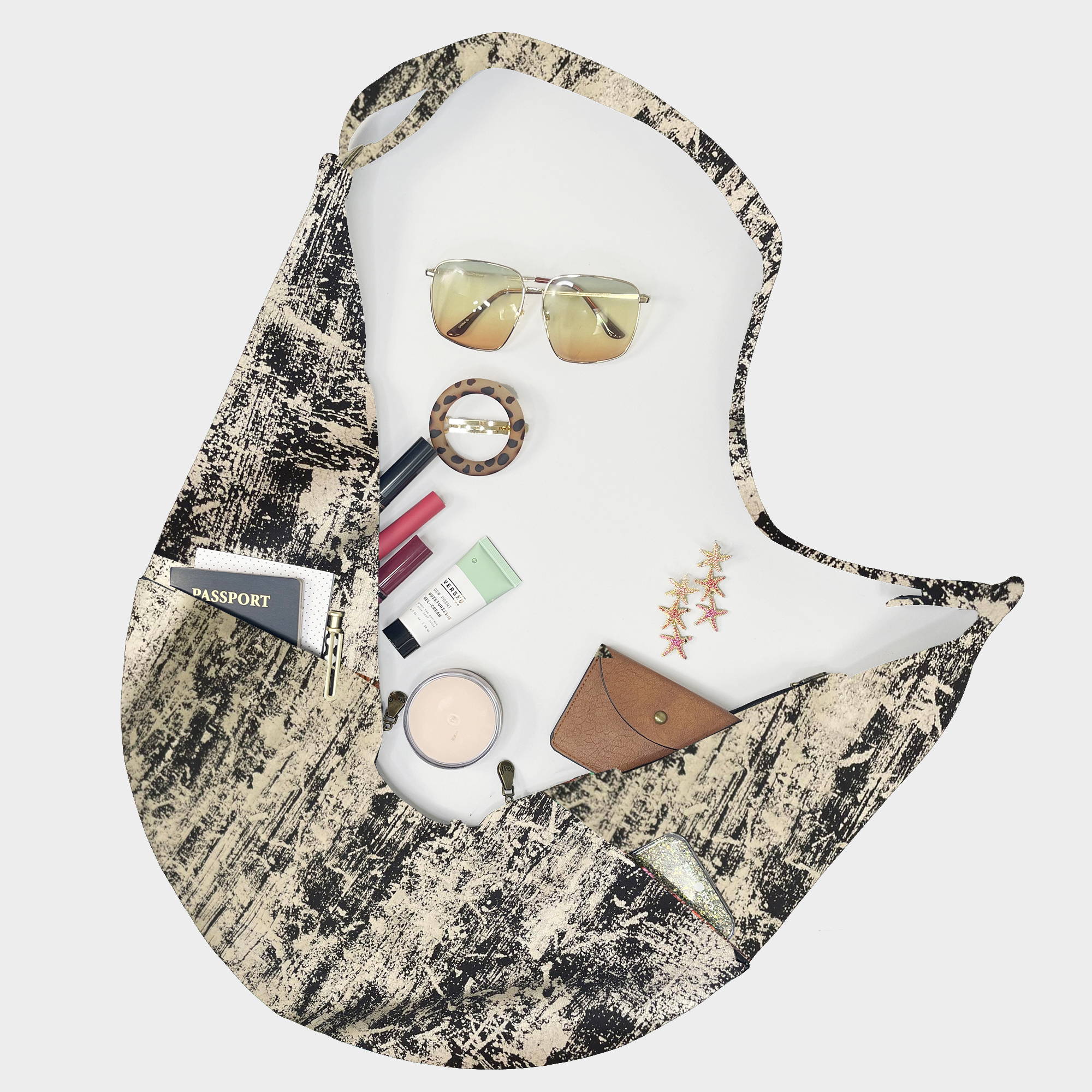 History of Special Orders
Our previous special orders are asked about all the time! What makes a special order so special is that you will get a bag that is made in limited quantities so it immediately becomes a collector's item and a "unicorn" for a ton of Sash Sisters who haven't even met us yet. We honestly haven't heard of another company who does anything like this and people often wonder why we do.
Sash has had four very successful Kickstarter campaigns, one in 2016 when the brand was just starting to hit its stride; one in 2018 in response to requests for larger sized bags; another in 2019 with a fully reversible Sash; and our last one in 2020 where we featured past favorites. The incredible support we got from those campaigns is that our community of engaged and creative customers showed us we could keep taking risks on the less-conventional, unproven ideas that we may not be able to pursue without it. We also figured out we could get super specific about making bags that were actually designed by customers because they would pre-order the quantities needed to make production possible.
So, that's what we do... about three, maybe four times a year, we put up a series of polls and our community proposes and votes on what we will include in a special order. That's how we've created the "Diane" Denim Marble and The Ginny, requested by, and inspired by, a couple of our super Sash Sisters. This also means sometimes we do a little crazy and end up making bags with a large variety of sizes and embellishments. It's not easy logistically, but we're in the happy customer business, so we don't mind at all.
Don't just take our word for it, check out some of our customers showing off their special order bags!
Our Sash Sisters in their Special Order Sash Bags